Illuminated LED Furniture Range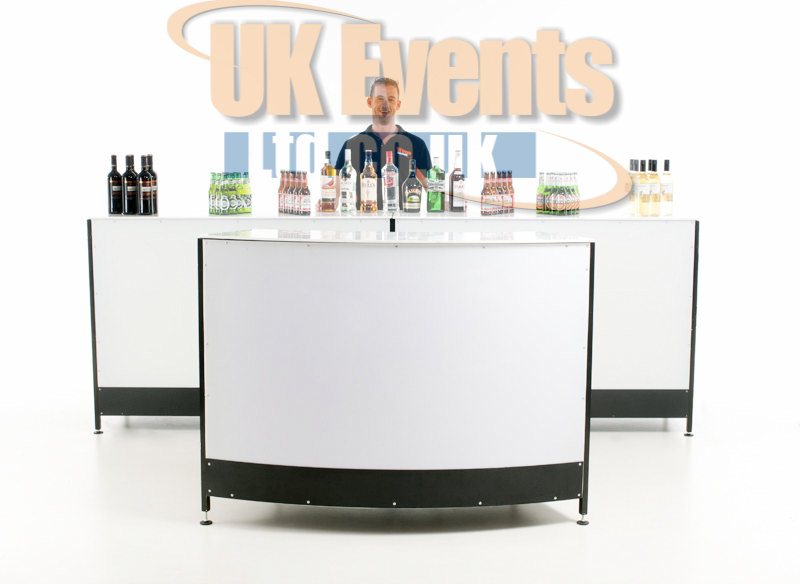 LED Illuminated Bar We have a range of illuminated mobile bars available to hire. We offer straight bar sections and curved which can be used together to achieve various shapes. Each bar section is 1.5m in length.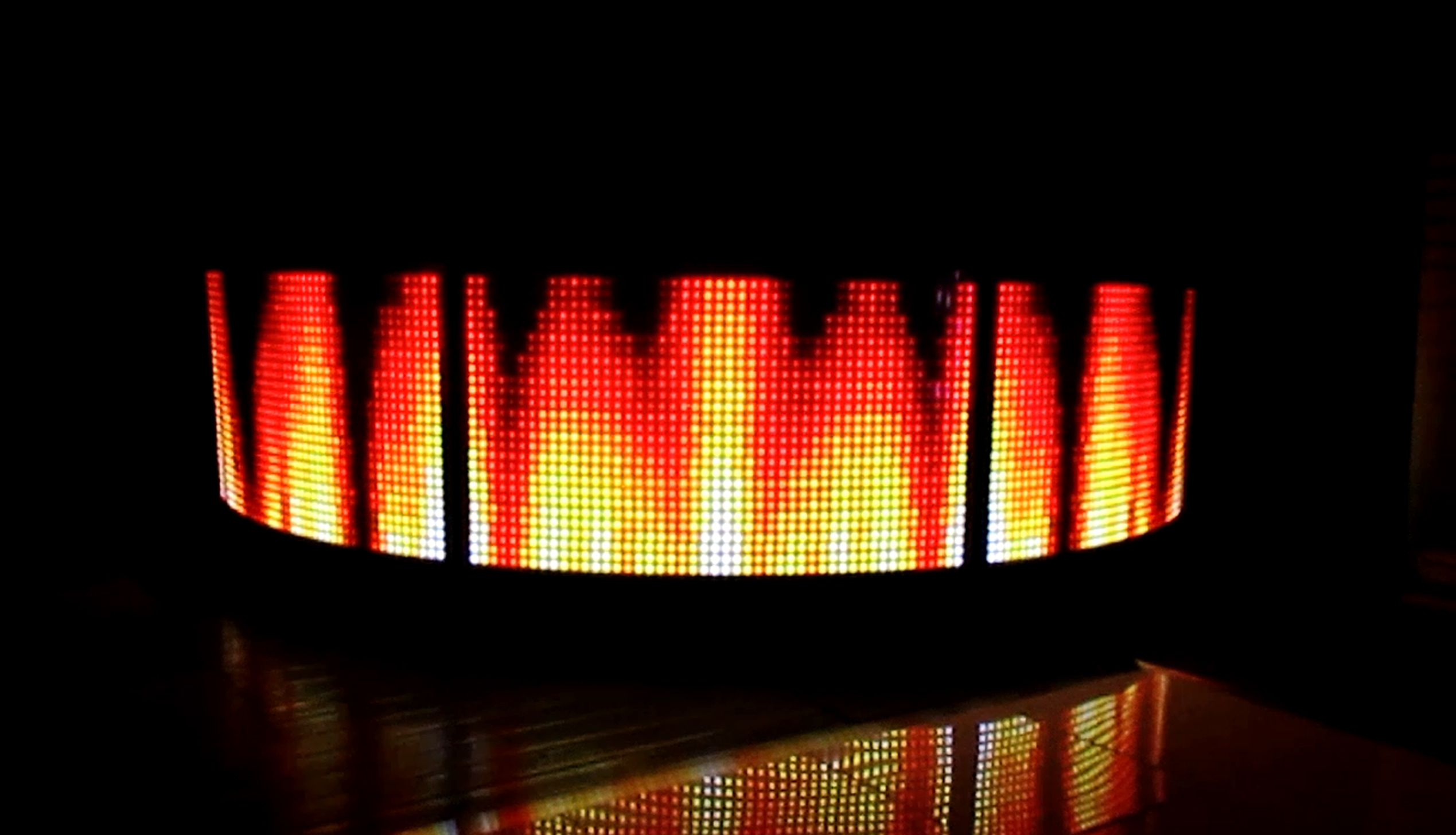 LED Video Bar New to our stock of portable bars is our fully animated video bars. These can be controlled wirelessly with a smart phone or tablet. You can use these bars for any application desired, including video DJ Booths.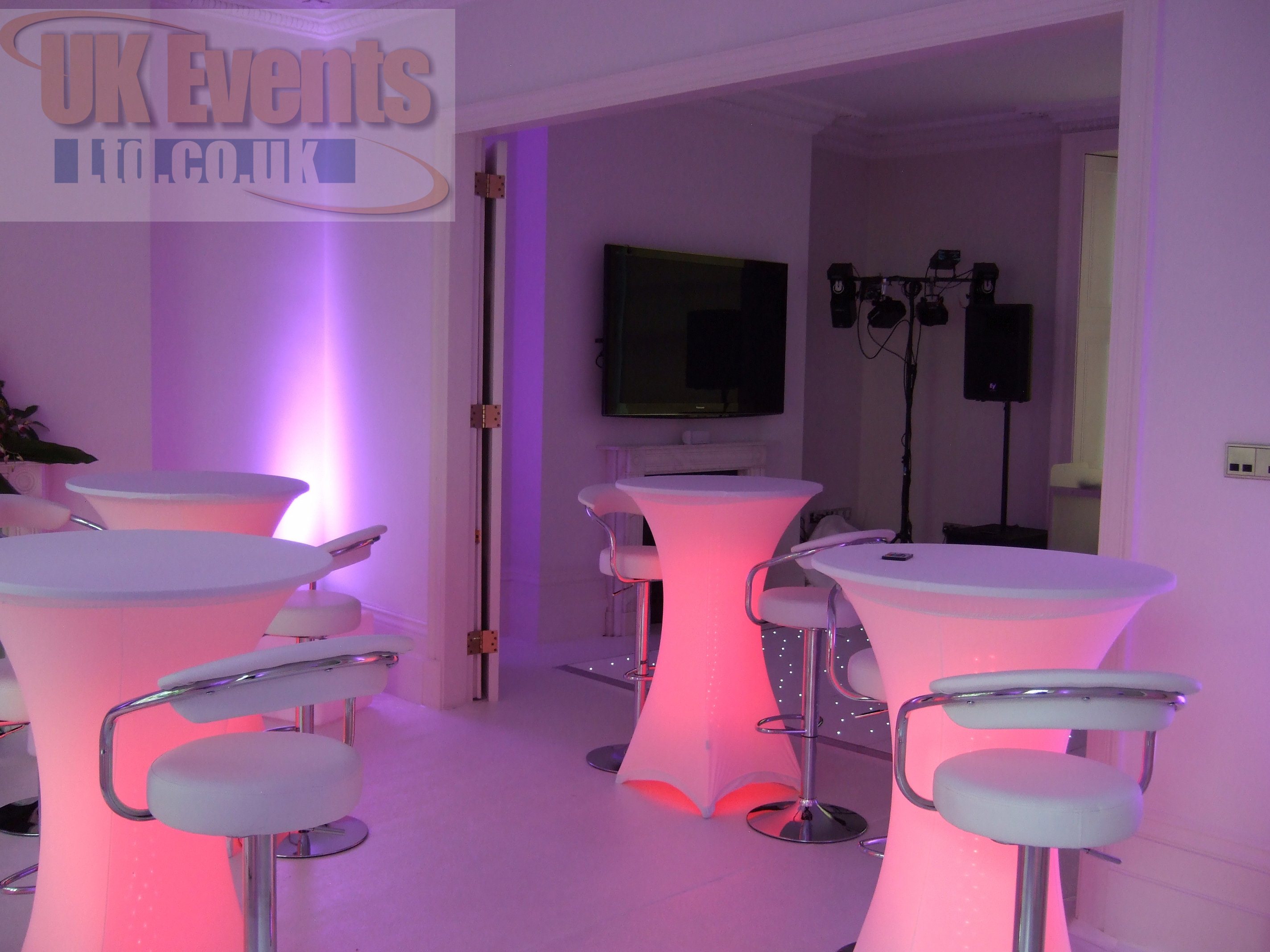 LED Poseur Tables No event is complete without our colourfull LED poseur tables.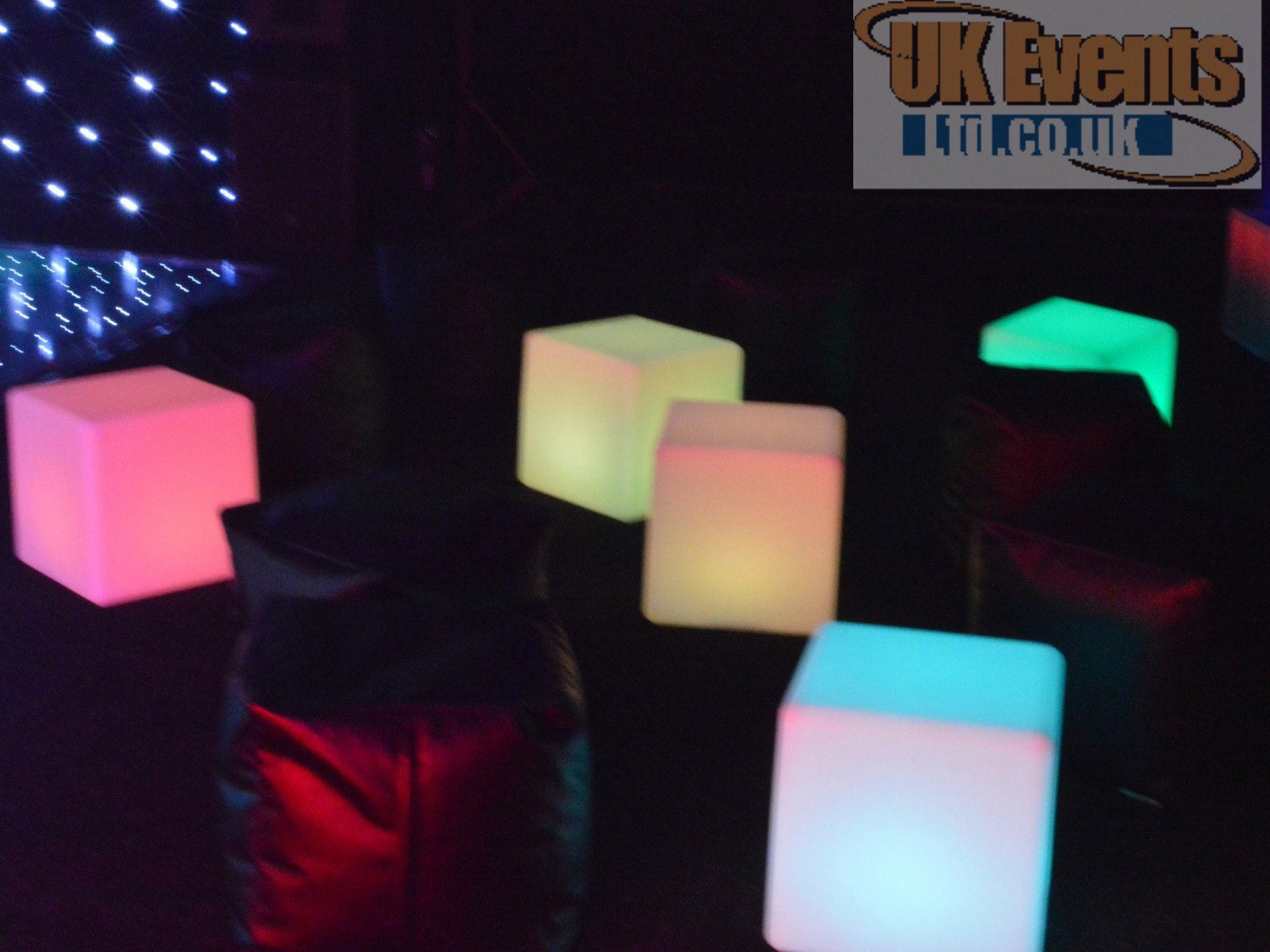 LED Cubes Incorporate LED seating to your function room to add a touch of colour and sophistication. LED cubes can be used as seating or tables.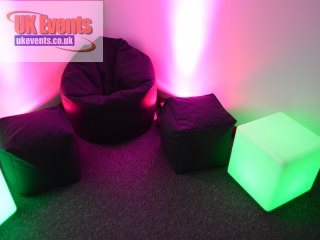 Soft Cubes | Giant Bean Bags Mix up some comfortable soft seating with your LED furniture to break up your lit furniture choice.
The content of UK Events Ltd website is copyright protected.